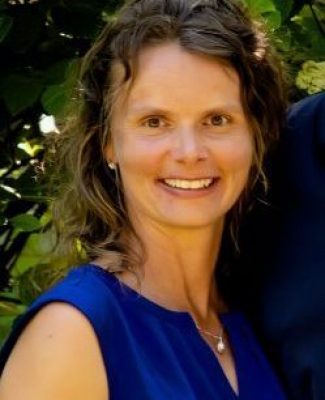 NEWMAN CENTER COORDINATOR
Catholic Student Leadership
St. Francis of Assisi Liturgical Student Leader
Hello, I'm Aaron Schmidt.  I am the Liturgy Student Leader here at the Newman Center.  I am from West Brooklyn, Illinois and I am currently studying Physical Education here at WIU.  I am excited to be a part of the Newman Center as it has gifted me with so many new opportunities to meet people, learn more about my faith, and grow closer to the surrounding community.  As the Liturgy Student Leader I am in charge of making sure mass runs smoothly, Catholic events, and religious engagement.  So if you are interested in helping with any of these things please contact me at aj-schmidt4@wiu.edu.  
God Bless!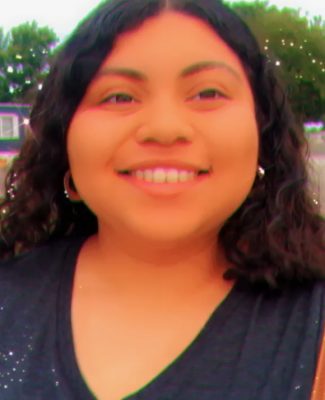 St. Francis of Assisi Student Council President.
Hi my name is Jessica Gil Cardenas I am the Newman council president and I am very excited on working with the Newman center.
As Newman council president one of the most important duties is community outreach, we have many exciting opportunities and events this semester. If you have any questions or would want to be included in these events or volunteer opportunities feel free to contact me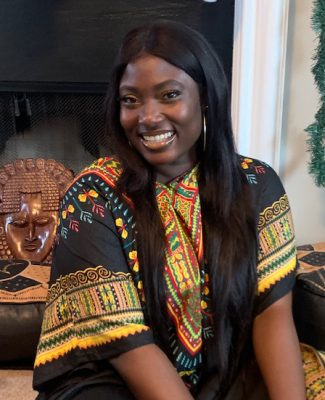 international student amabassador and student music coordinator
 I'm Marietta Ude, a grad student in the Department of Communication. 
I've always been a Catholic right from birth but as I grew older, It became harder for me to imagine my life outside from the Catholic faith. The Newman center has helped me in so many ways especially spiritually and mentally. Through my role as a liturgical leader, I want to make known the love of Christ to everyone and also emphasize on the importance of charity, kindness and empathy.
I am thrilled to work with individuals from different parts of the world as the International student ambassador. 
Although we're all individually different, I am certain we all share a bond as Catholics!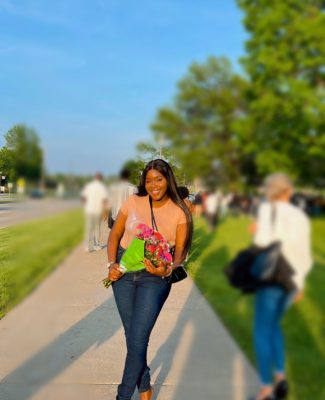 International Student Ambassader
 I'm inioluwa odukoya , a grad student in the Department of Applied Statistics and Decision Analytics . 
The Newman center has helped me in so many ways especially spiritually and mentally. I have found a place like home here where I get to meet different amazing individuals from different culture .Through my role as an international Ambassador I want to make known the love of Christ to everyone and also make a lot of international students feel at home and find a place like home .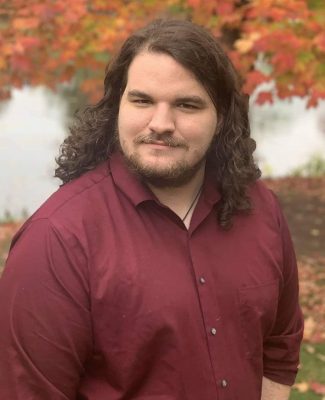 student employee and assistant music coordinator
 I am Junior Music Education Major at WIU. I am super excited to be helping with music and choir at the Newman Center.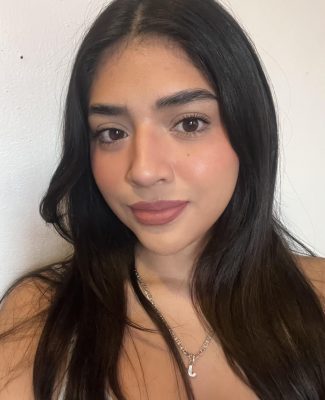 Vice President of Newman Student Council and Student Employee
I'm Jackie Armenta, a senior undergraduate studying psychology and education here at Western Illinois University. I grew up Catholic my whole life, I come from a very religious household and understand the importance of building a closer relationship with your Catholic faith.  Since my freshman year, the St. Francis Newman Center has helped me tremendously with growing my faith, meeting new people, and understanding the importance of kindness and charity. Through my role as Vice President, I want to make certain that all are welcomed (community members and students) at the center so that our community can grow and support one another. I hope through my role to help others learn about our various volunteer opportunities, religious engagement, and social events.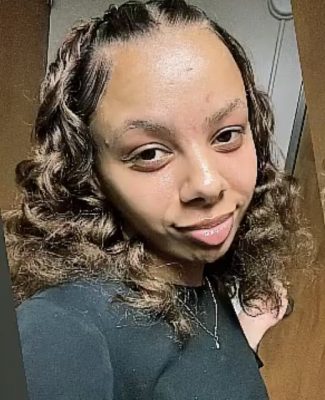 Hello my name is Atoria Cooper. I am a sophmore at Western Illinois University. I am currently majoring in Pre-Veterinary sciences. Becoming a student worker at the Newman Center has given me a great opportunity to meet new people I am excited to share my experiences as well.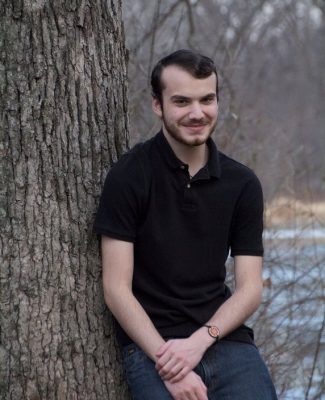 I am from Geneseo, Illinois. I just started my freshman year at Western and am currently majoring in Broadcast Production.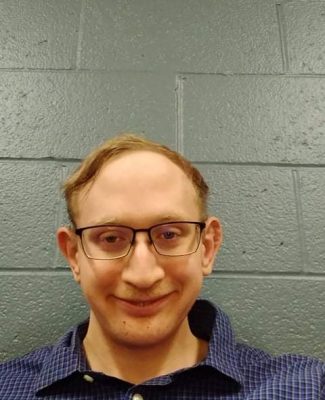 Student Employee/Sunday Tech Guy
Andrew is in his senior year at WIU completing his bachelor's in information systems with a minor in management. Whether at home or on the road, he is your go-to guy for any tech issues at the Newman Center.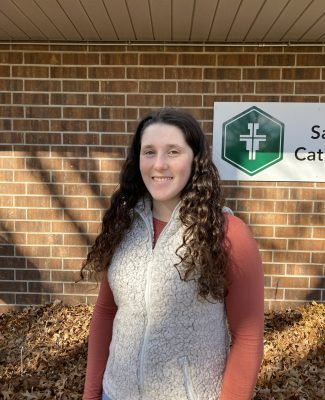 Hello, my name is Annaliese Goc and I am a freshman at WIU majoring in Agricultural Education. Growing up Catholic, I understand the importance of my relationship with God, and the Newman Center has helped develop that relationship. I was given the opportunity to work at the Newman Center while still in high school and do not regret taking it. Throughout my time working here, I have established a healthier relationship with my faith and it has given me the opportunity to meet many great people.